Baby Yoda's Real Name is Darrell!
Welcome to the website nobody will every tell about. Do not share this site with anybody or THEY will come and get you. This is TOP SECRETT!!! DJ CRANBERRY SOUP IS WATCHING. Here is a key that will help you unlock a mystery.
Everyone wants to know the answer. What is in the bowl?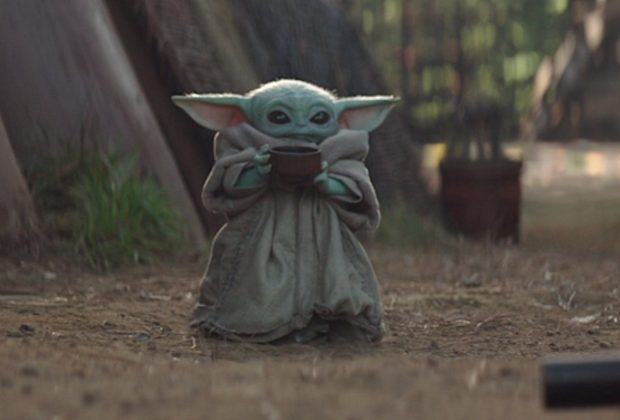 Here's a list of hints:
Is green
Is good Force
Real Name is Darrell NOT baby Yoda!!!!
Born in galactic trailer park in the sticks!
This is a secrate (shhhhhh)
Dont link to The internet
Finally we reveal the most secrets of the universe you are wanting to know what is in the bowl!!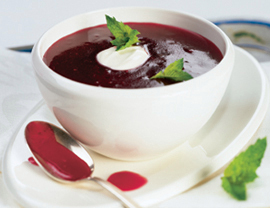 100% Confrimed by DJ Cranberry Soup and Fishe
MEET BABY DARRELL!!!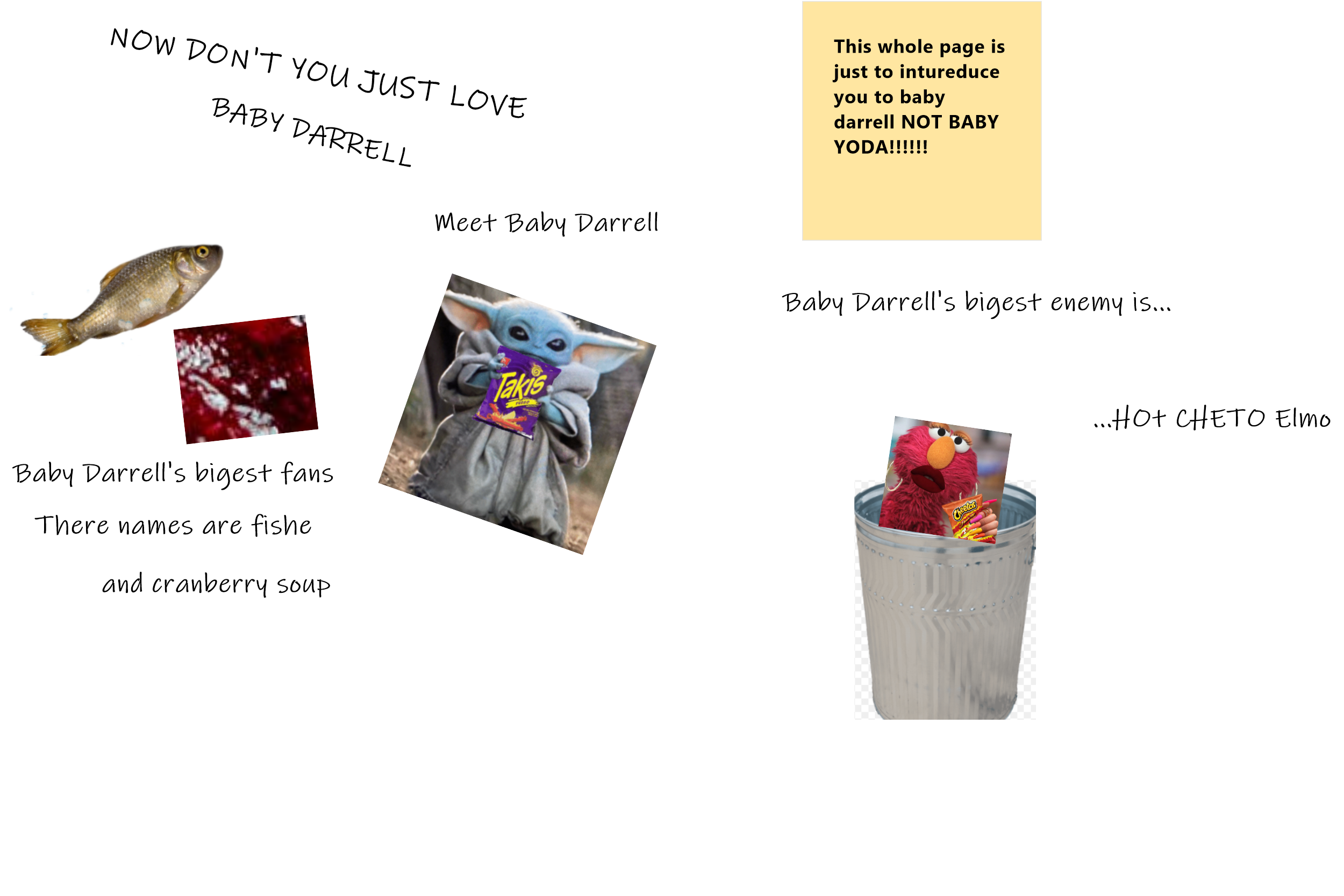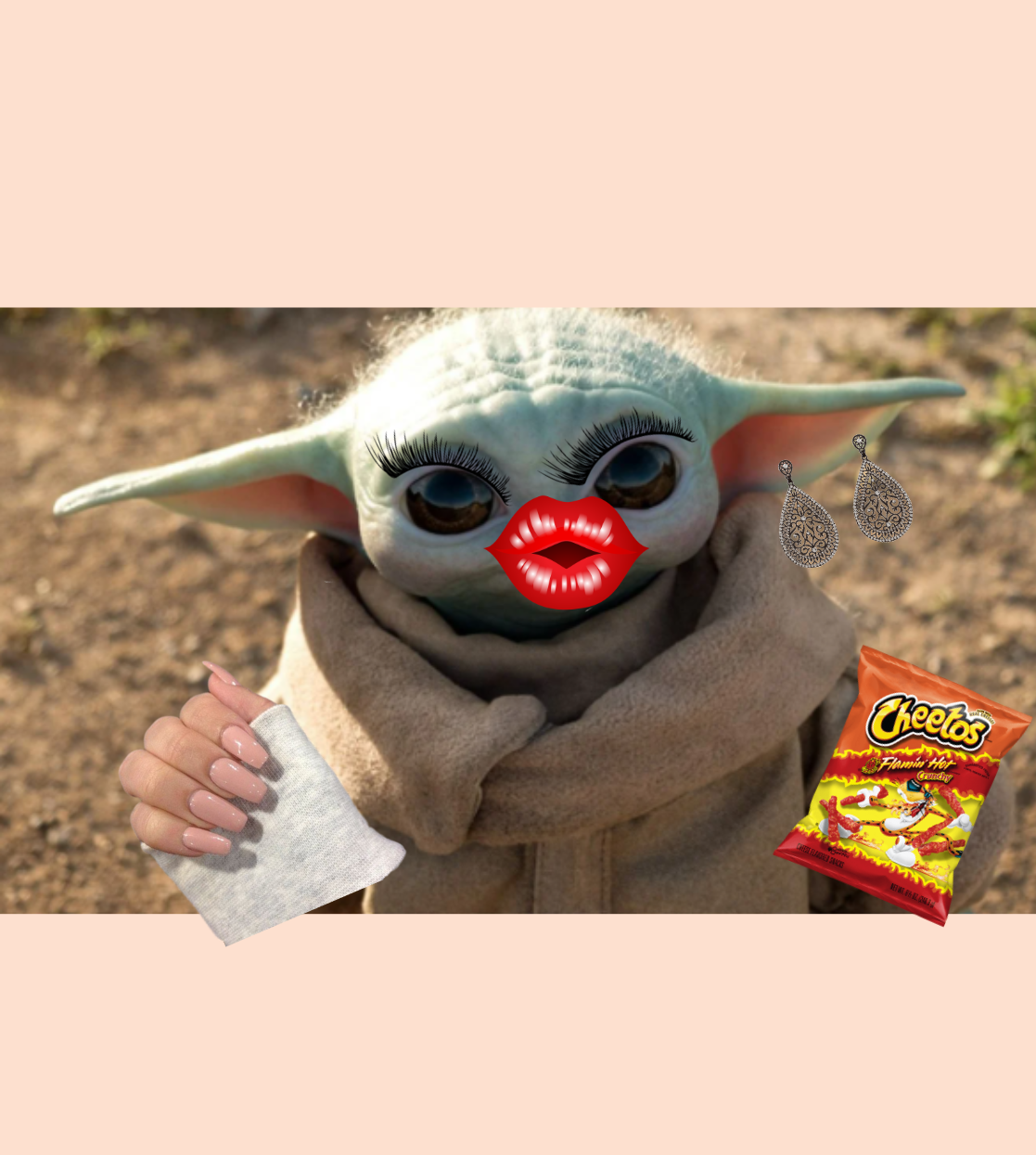 email us if you dare to know more secrets!!! DJCranberrysoup@gmail.com